Rome High School Seniors began their day on Friday April 22, gathered together for the 2022 Senior Sunrise Breakfast, held in the College and Career Academy Black Box. A Senior Spotlights/Superlatives slideshow played in the background as coffee, juice, pastries, fruit and biscuits were served by culinary arts pathway students. Congratulations to the 2022 graduates!!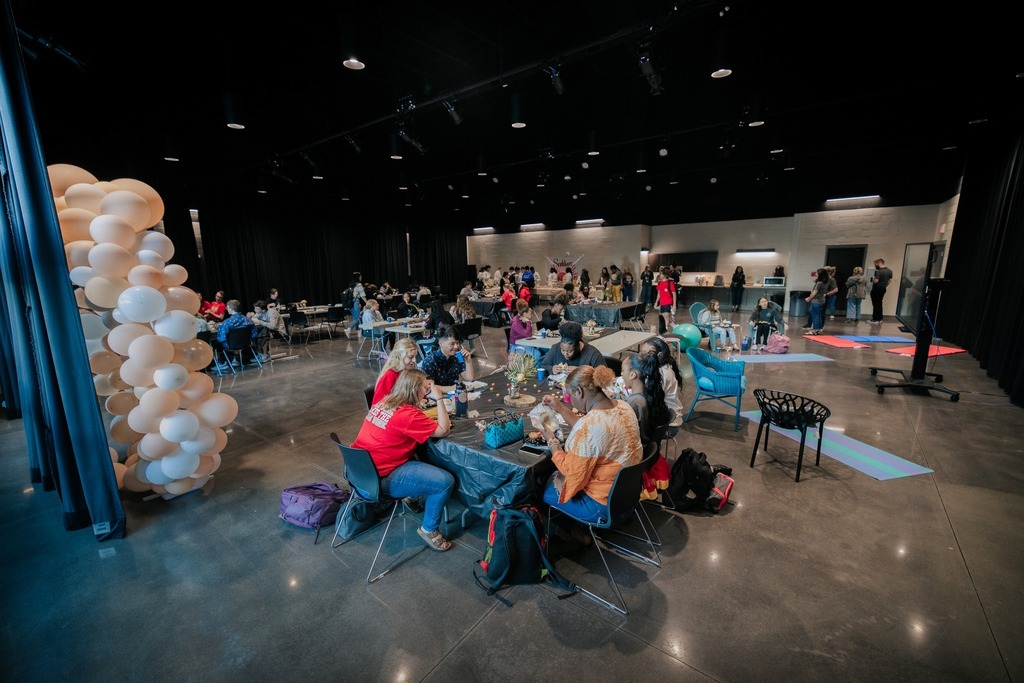 The Atrium Health Primary Care Clinic located at the RCS College and Career Academy will be closed April 27-29.

The Rome Board of Education will have a called meeting on Friday, March 25, 2022, at 8:00 a.m. The meeting will be held at the Rome Board of Education Administrative Offices in the former Boardroom located at 508 East Second Street. The purpose of the meeting is to interview applicants to fill the board seat vacated by the resignation of Mr. John H. Uldrick as well as other items.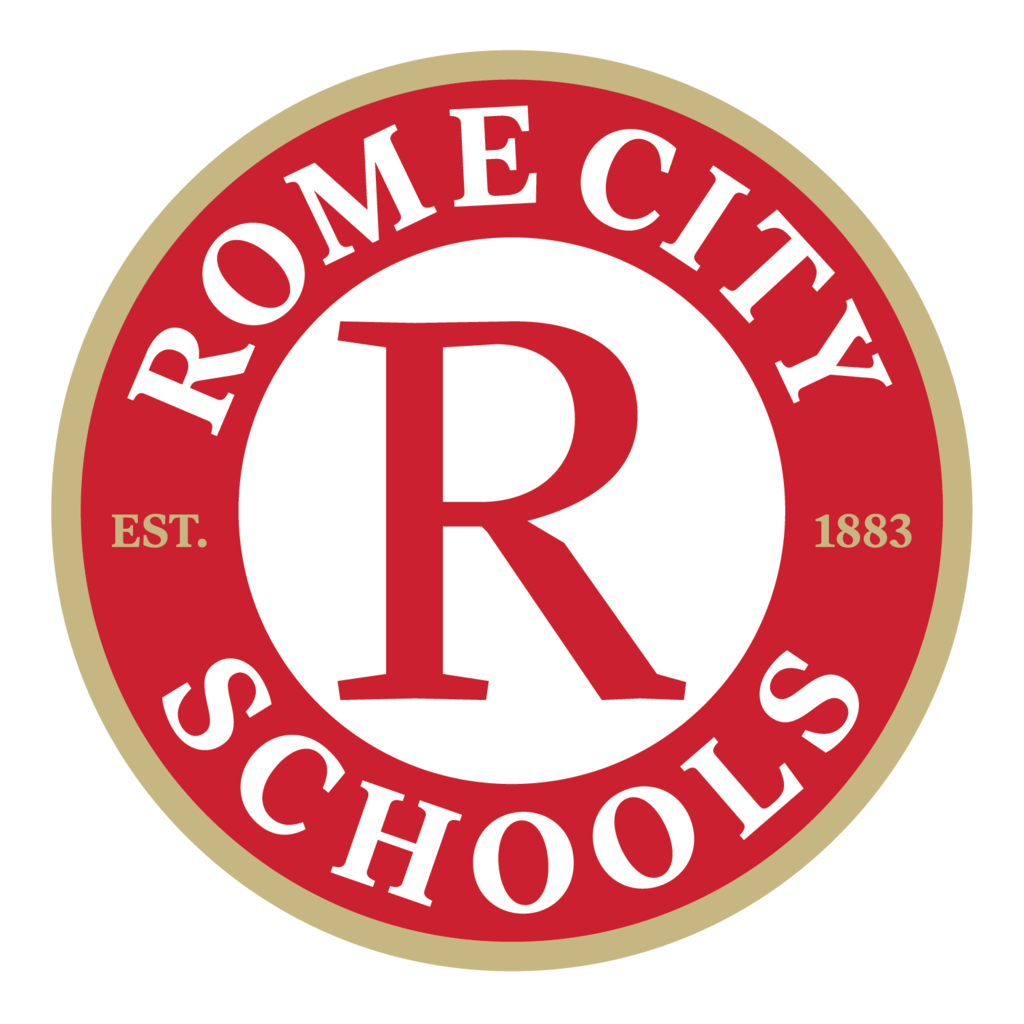 The Rome Board of Education will have a called meeting on Tuesday, March 22, 2022, at 5:30 p.m. The meeting will be held at the Rome City Schools College and Career Academy located at 990 Veterans Memorial Highway NE in Room A201.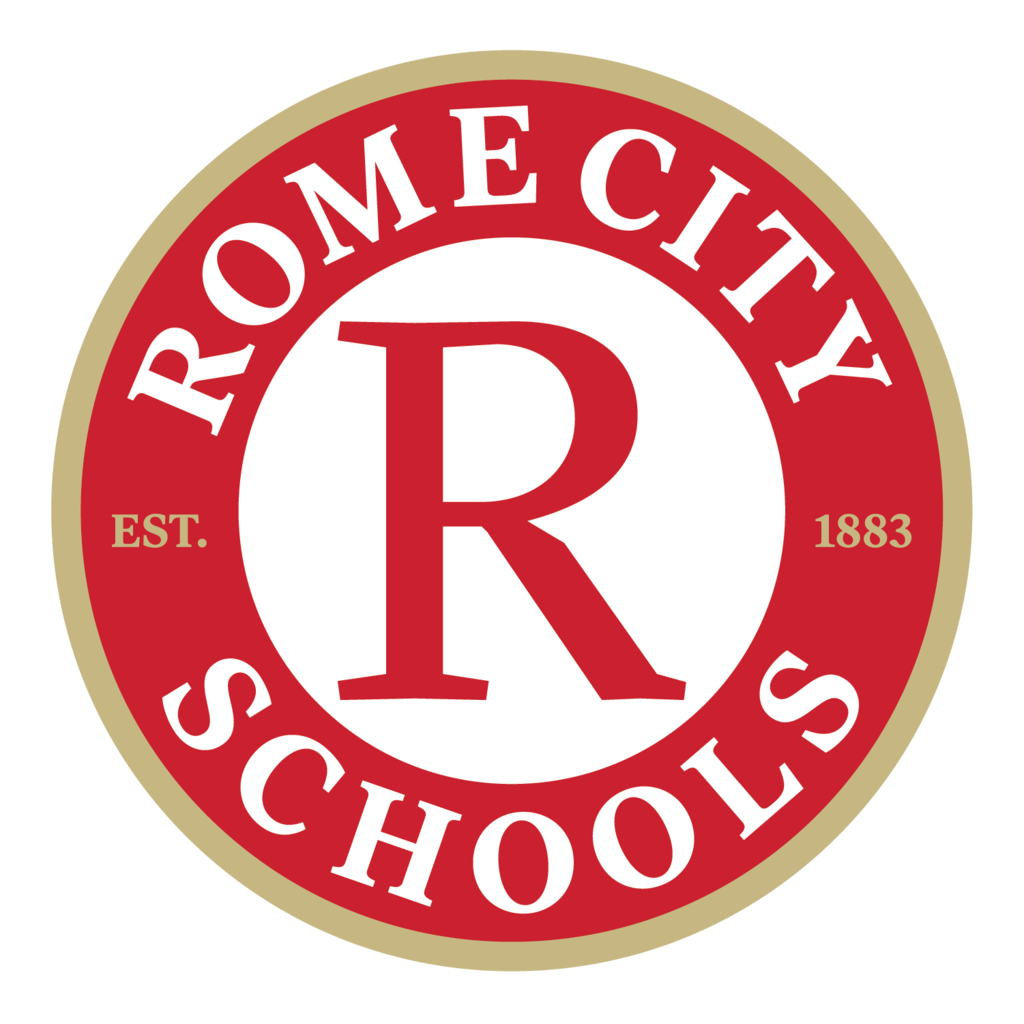 **ATTENTION! Report Cards will be sent home TODAY (Thursday, March 17)!! GO WOLVES!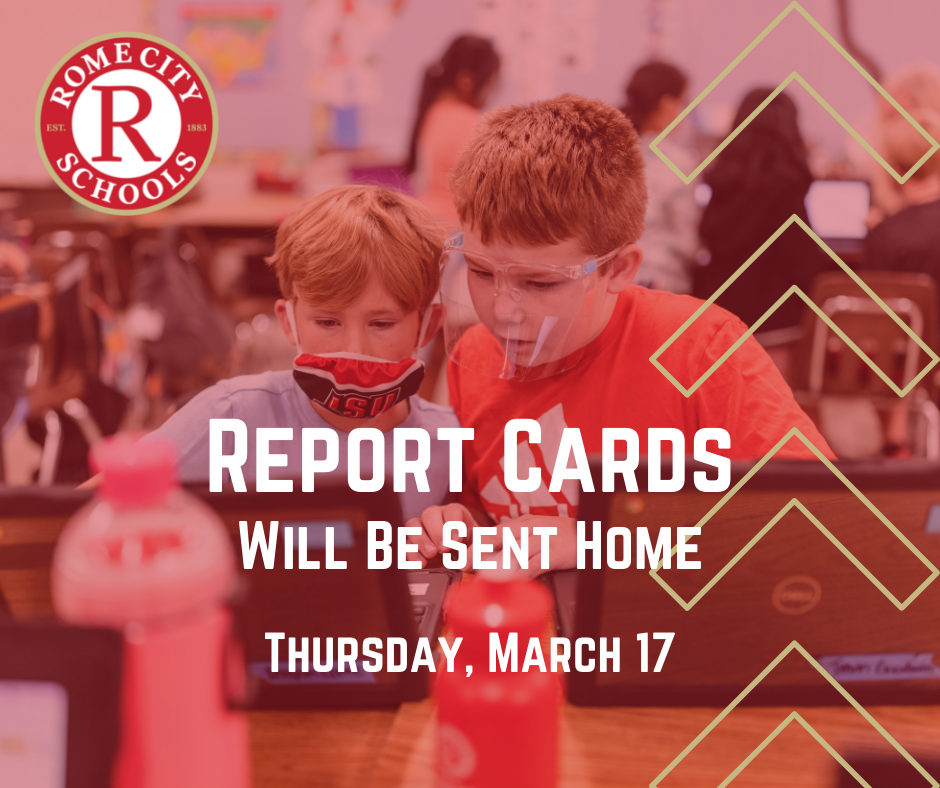 FAFSA Completion Day - March 9!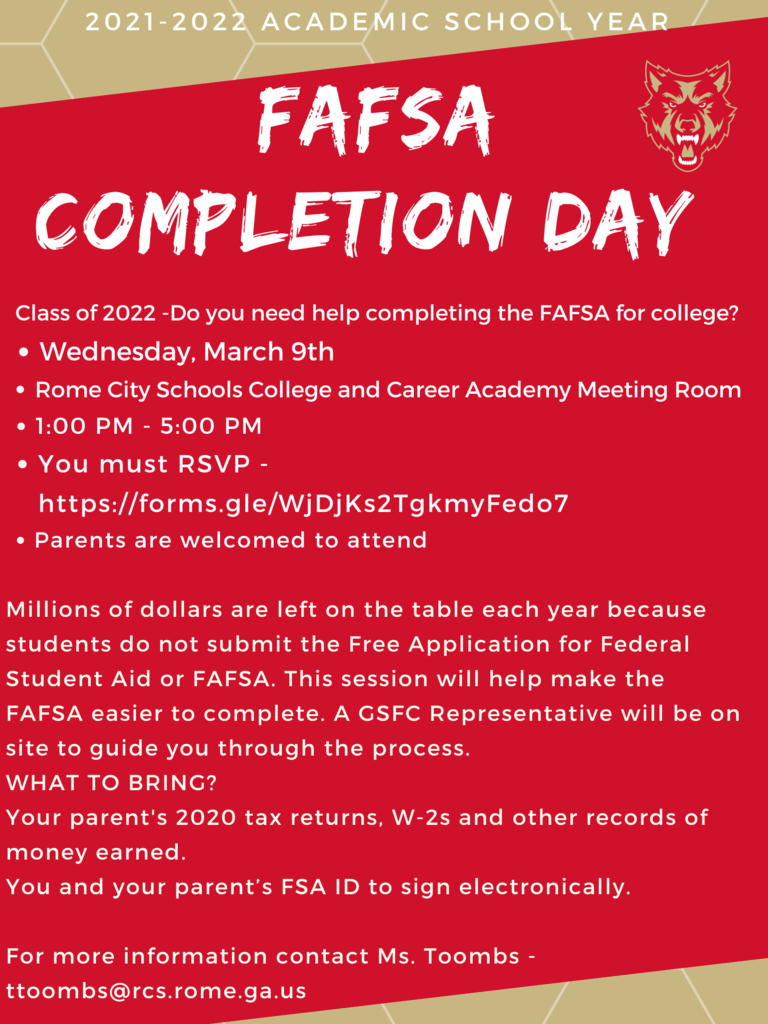 Join Rome City Schools in celebrating Black History Month on Thursday, February 24, 2022, at The DeSoto Theatre. Doors will open at 6:15 and the program will begin at 6:30. The program will also be available via Live Stream using the following link:
https://www.rcs.rome.ga.us/page/board-of-education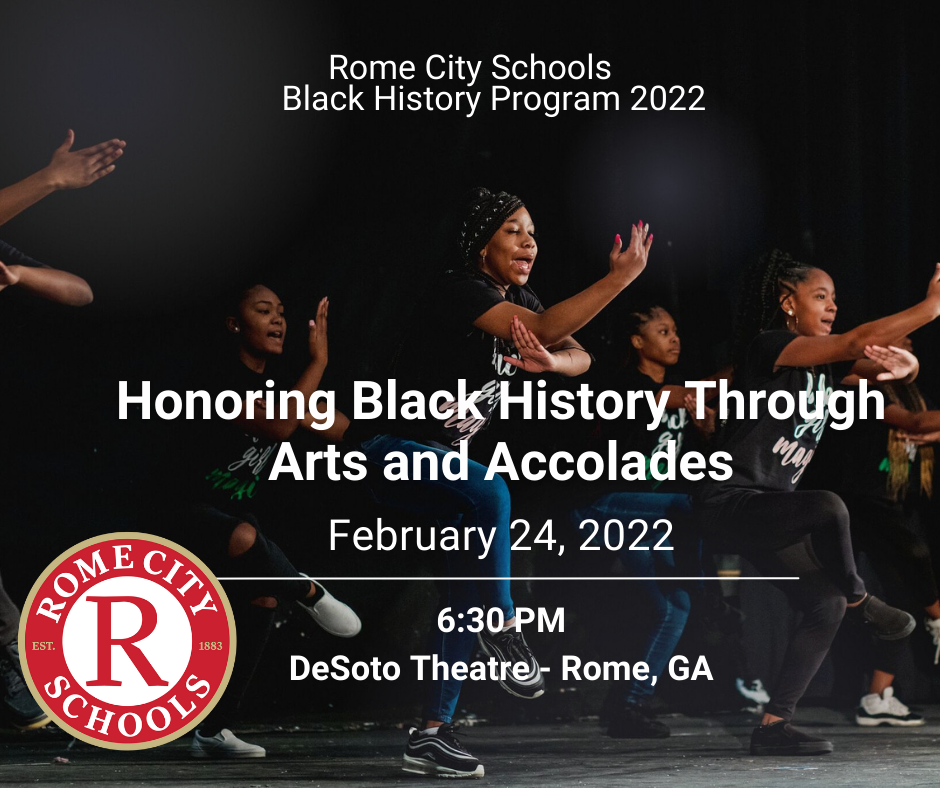 Rome City Schools wants to hear from you. Please take the time to complete the Strategic Plan Feedback Survey. English and Spanish versions of the survey can be found on our website using the following link:
https://www.rcs.rome.ga.us/page/parents


**ATTENTION** Due to a structure fire on Redmond Road, buses may experience delays in dropping students off in the West Rome area.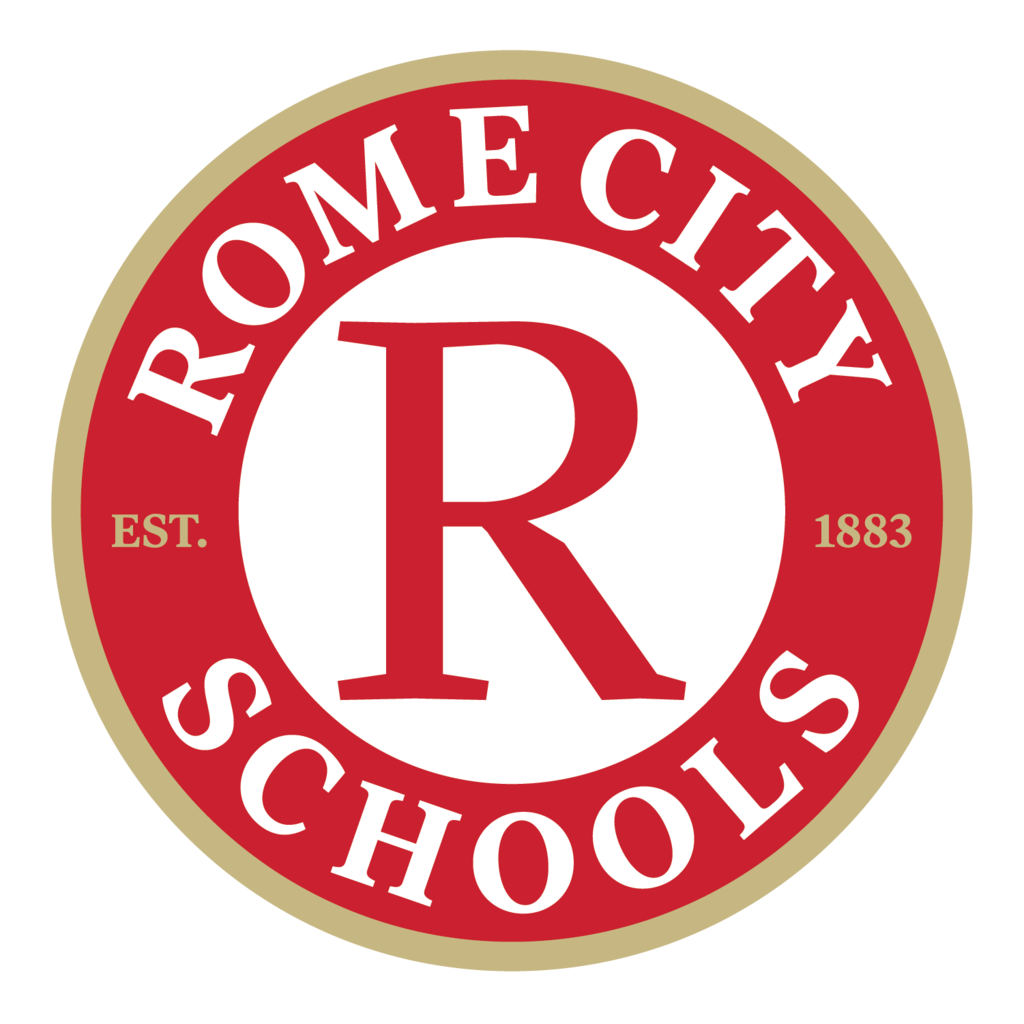 Teacher In-Service Day is scheduled for Monday, February 14, and Parent Conferences are scheduled for Tuesday, February 15. There will be NO SCHOOL for students.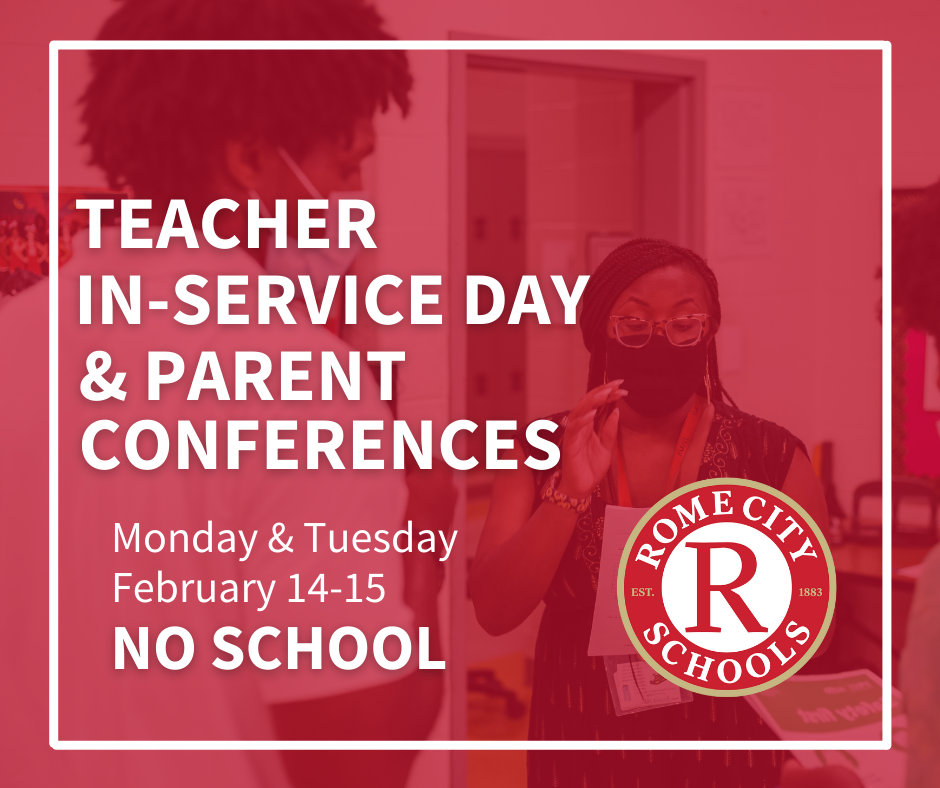 This week is National School Counselor Appreciation Week (Feb 7-11)!! THANK YOU for ALL that you do to support and encourage our students. We couldn't be more grateful for your hard work, dedication and positive impact!!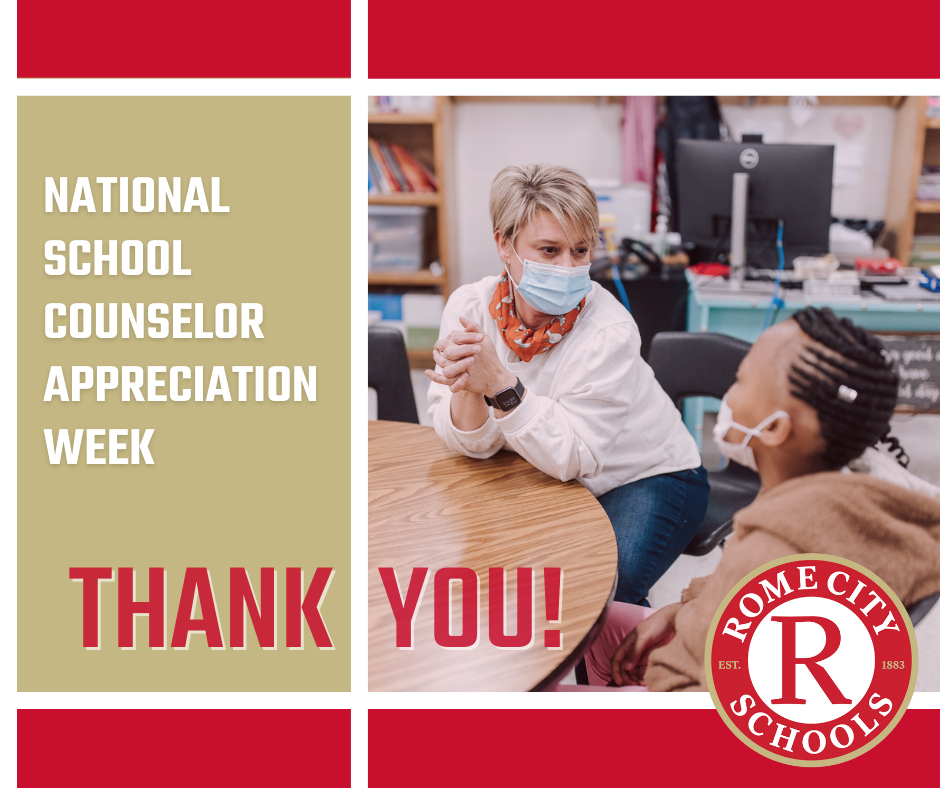 **Reminder** Rome City Schools is hosting an Employee Recruitment Fair on Saturday, February 5, 2022 from 9:00 a.m. until 12:00 p.m. at the College and Career Academy! There will be opportunities for aspiring teachers, paraprofessionals, bus drivers, school cafeteria staff and janitorial service positions. Bring your resume and join the Pack! GO WOLVES!!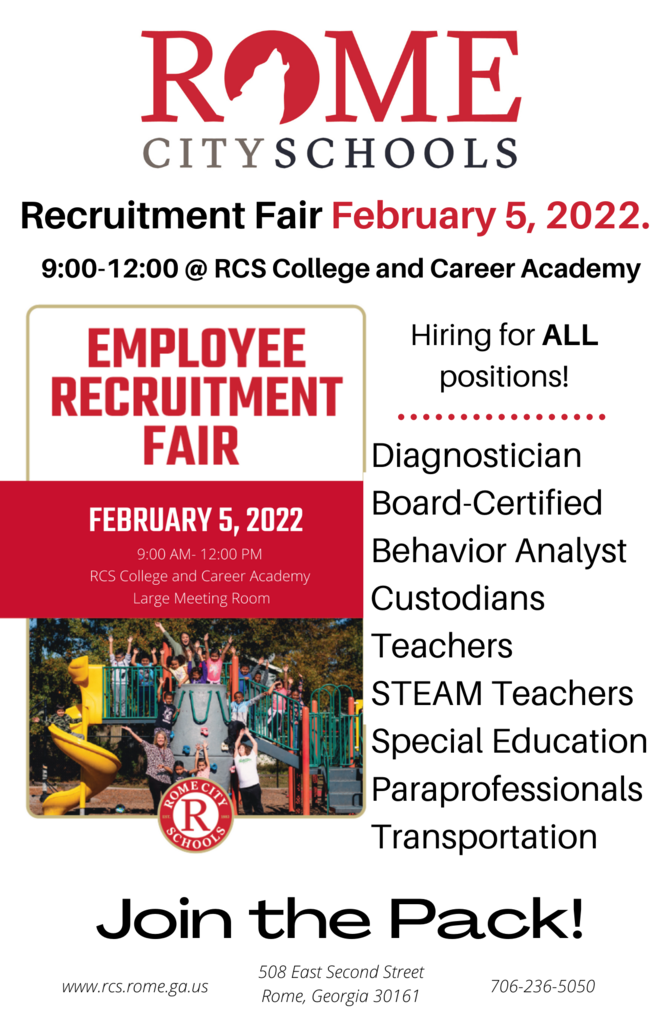 To kick off Heart Health Month, Healthcare Pathway students from RHS, assisted with blood pressure screenings this morning at AKD.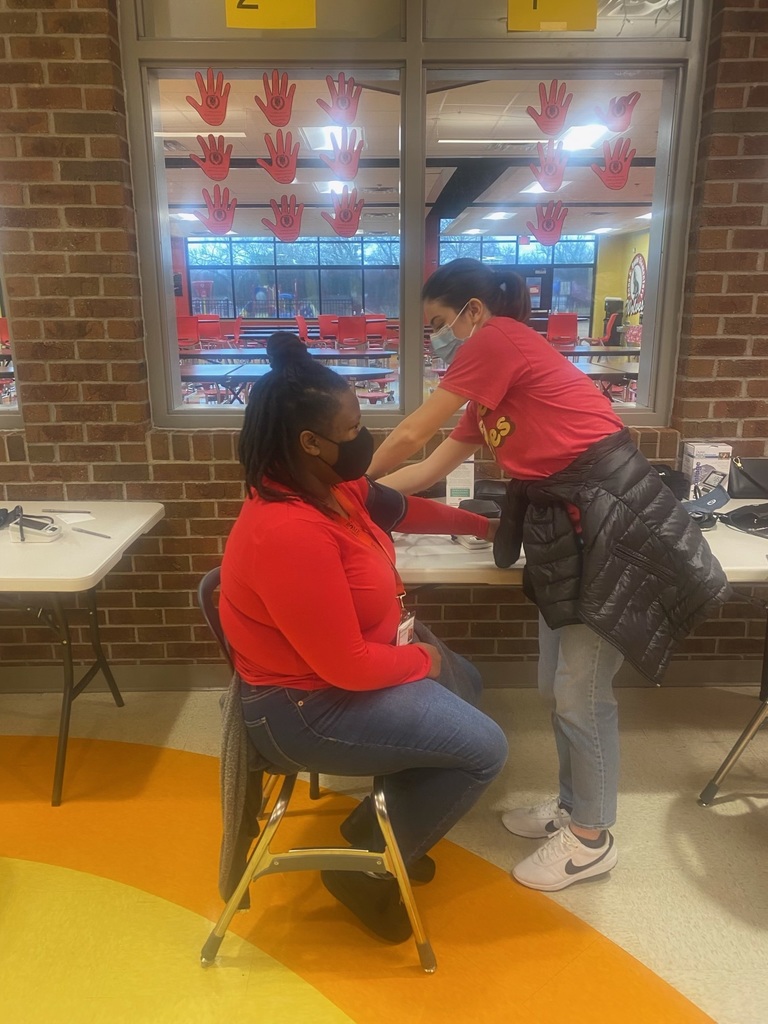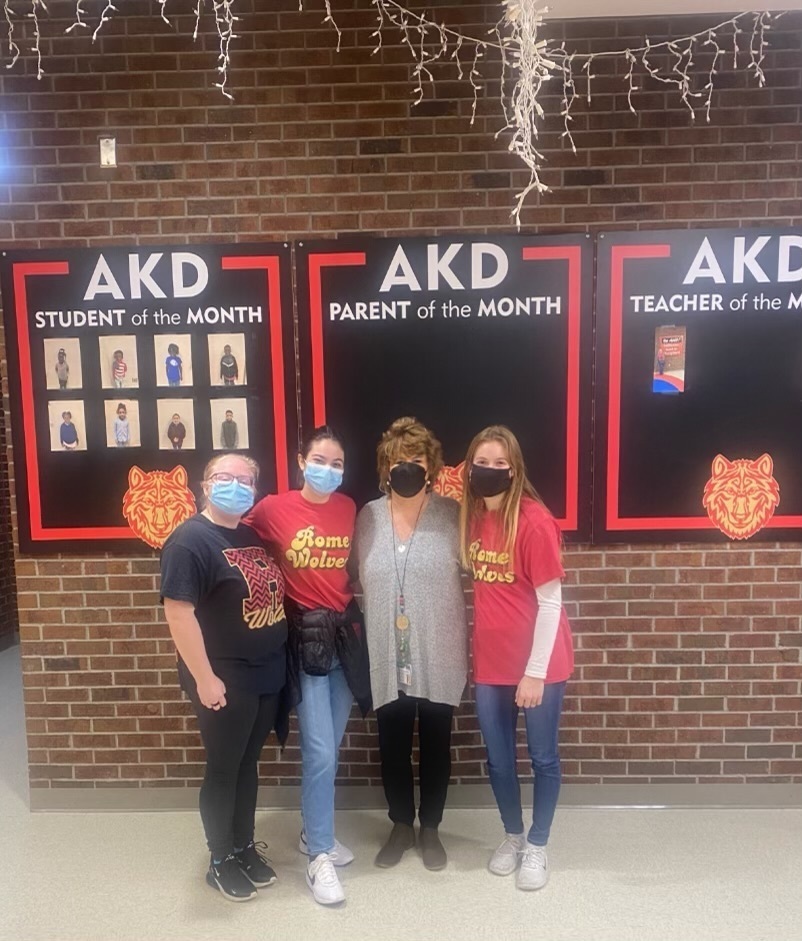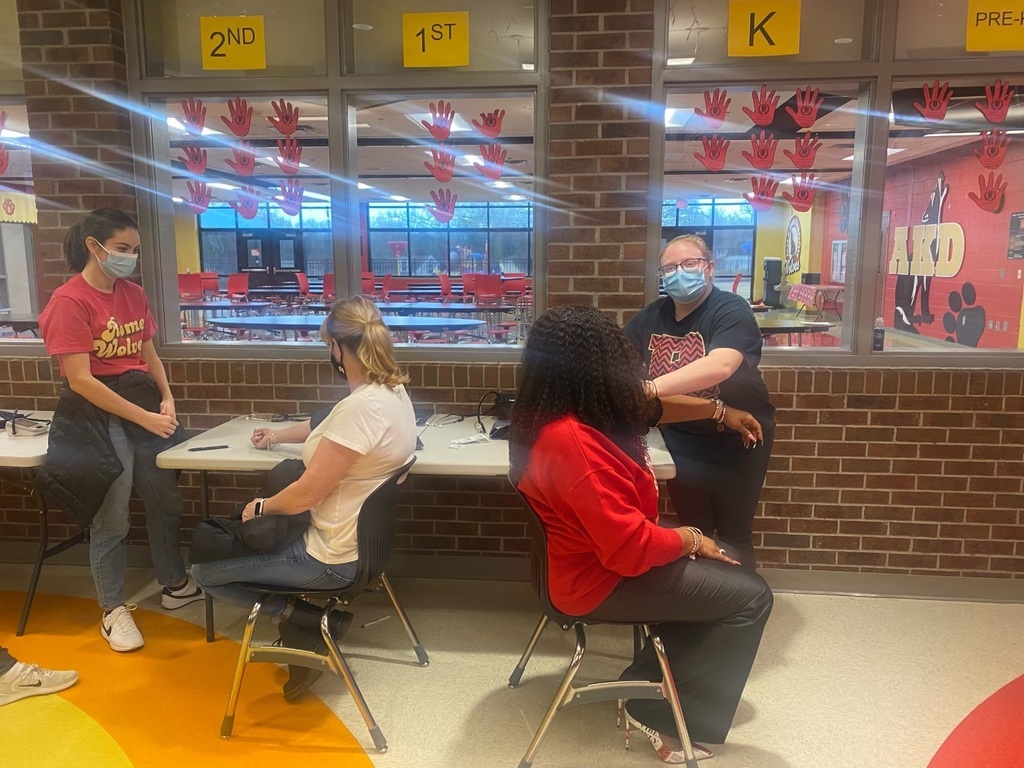 RCS is very fortunate to have an awesome work-based learning (WBL) program. Our students get business and industry experiences in their CTAE pathway. WBL students work in paid positions and in internship roles while earning credits for graduation. Last year our students in the WBL programing earned $226,941.00. RCS is excited about more opportunities the students have this year! CTAE Student Spotlight.... Meet Darlyn Morales Darlyn is a SkillsUSA state officer serving as the Vice President of Communications. She is the president of the Rome High Chapter of SkillsUSA. Darlyn has won various competitions for her work in AVTF, has created commercials for local businesses and has worked as a videographer for the Rome Braves. She will be with them again this coming baseball season. Darlyn is not only a member of SkillsUSA, but she is also a CTAE Ambassador representing the AVTF pathway, and plans to continue her AVTF education after high school. Way to go, Darlyn! #ProudtobePartofthePACK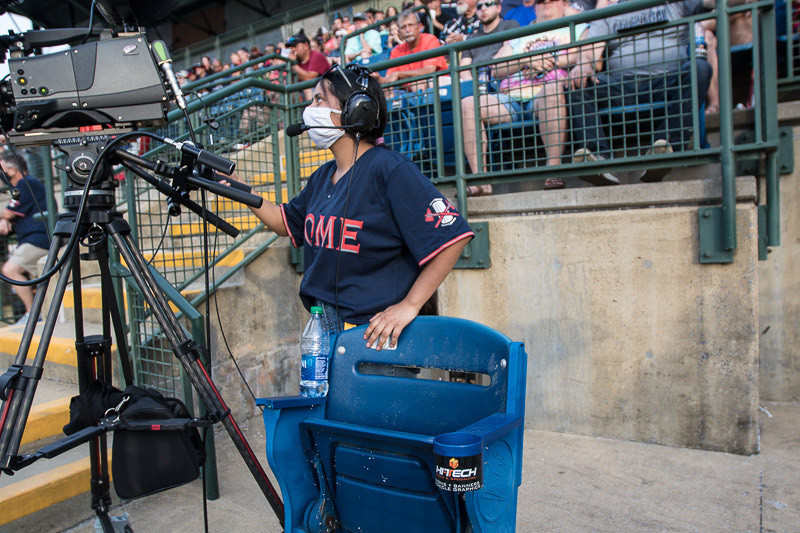 **Correction** Progress Reports will be sent home Thursday, February 10. Go Wolves!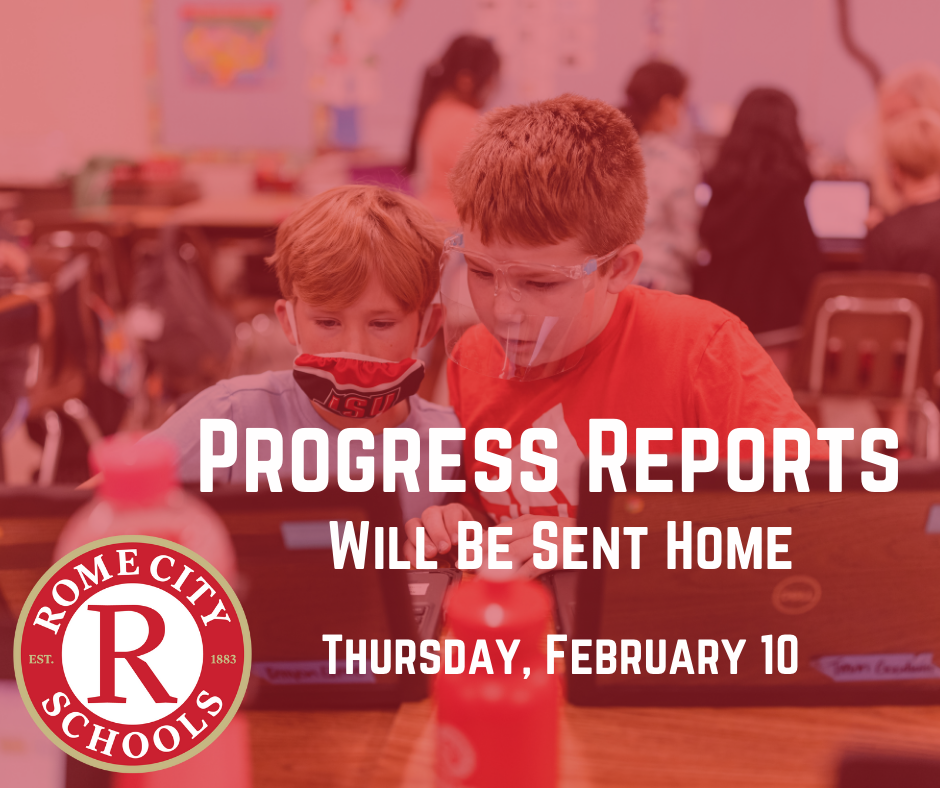 **ATTENTION! Progress Reports will be sent home TODAY (Thursday, February 3)!!! GO WOLVES!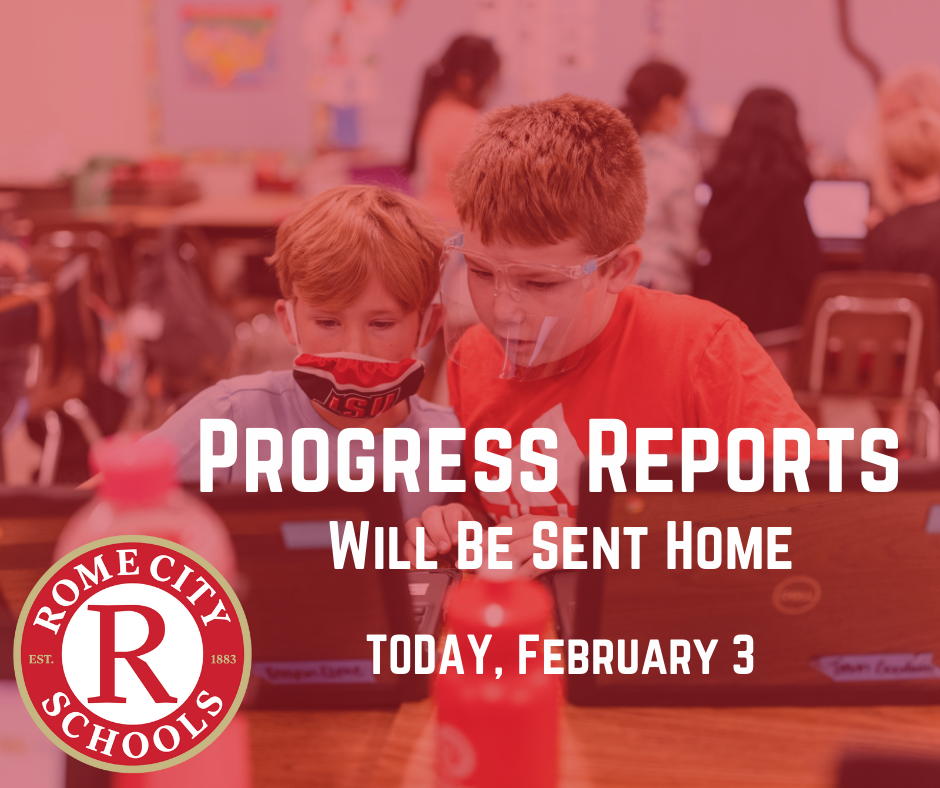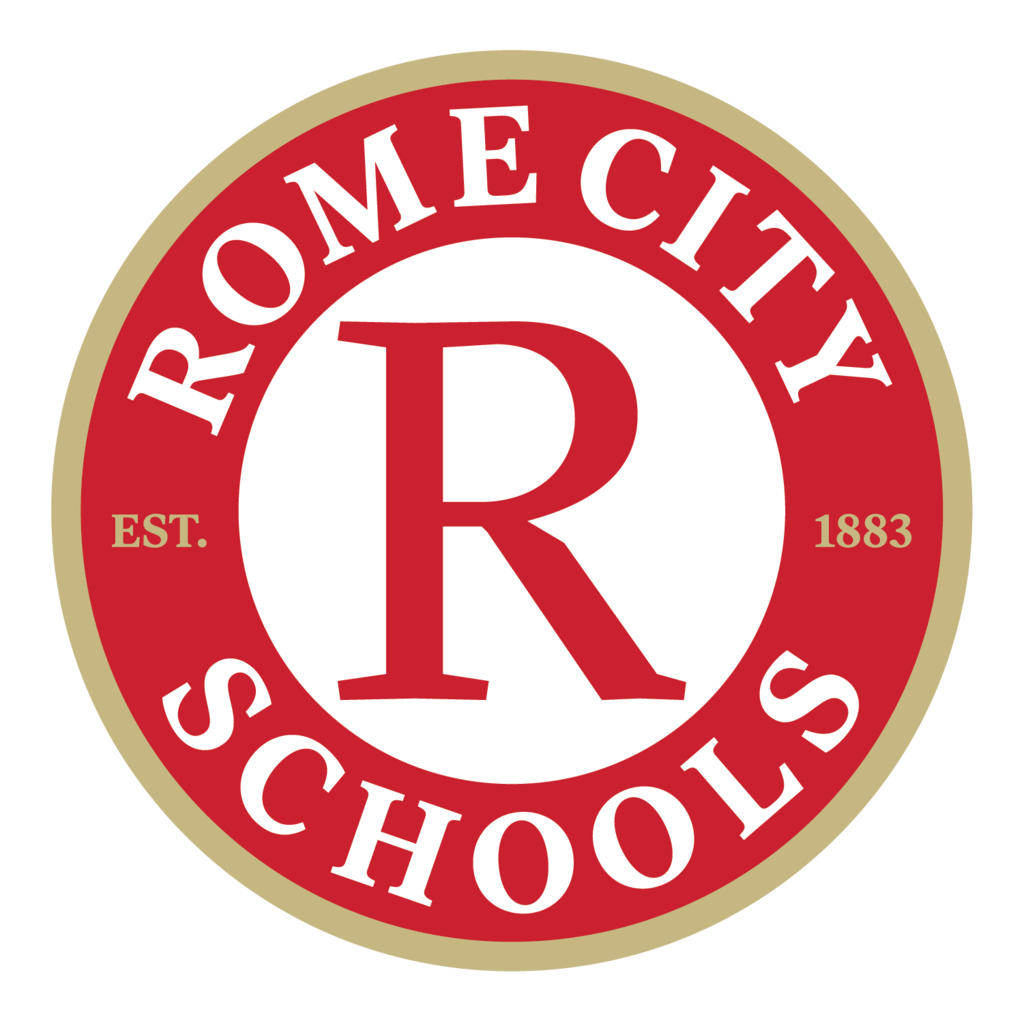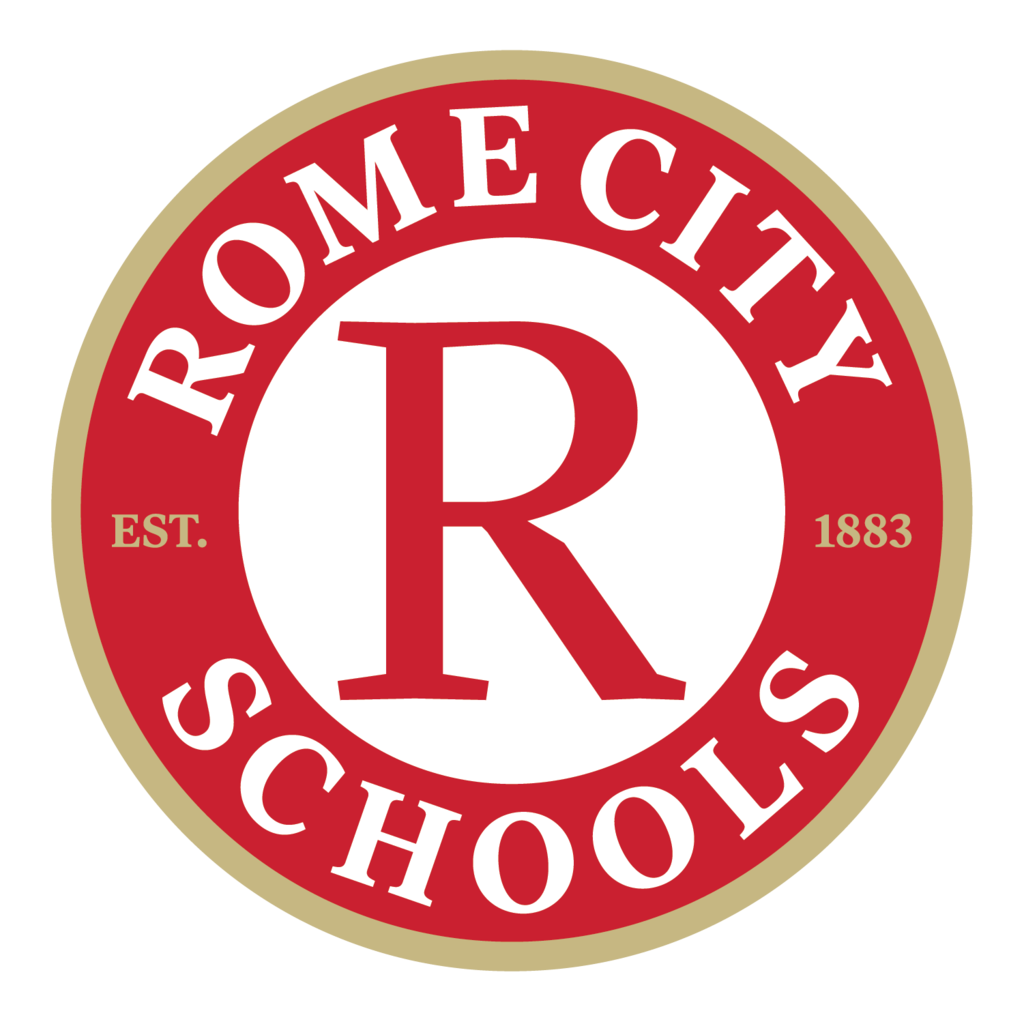 Interested in Dual Enrollment? Attend the January 27th meeting at the CCA. Doors will open at 5:30, presentation will begin at 6:00. See you there!